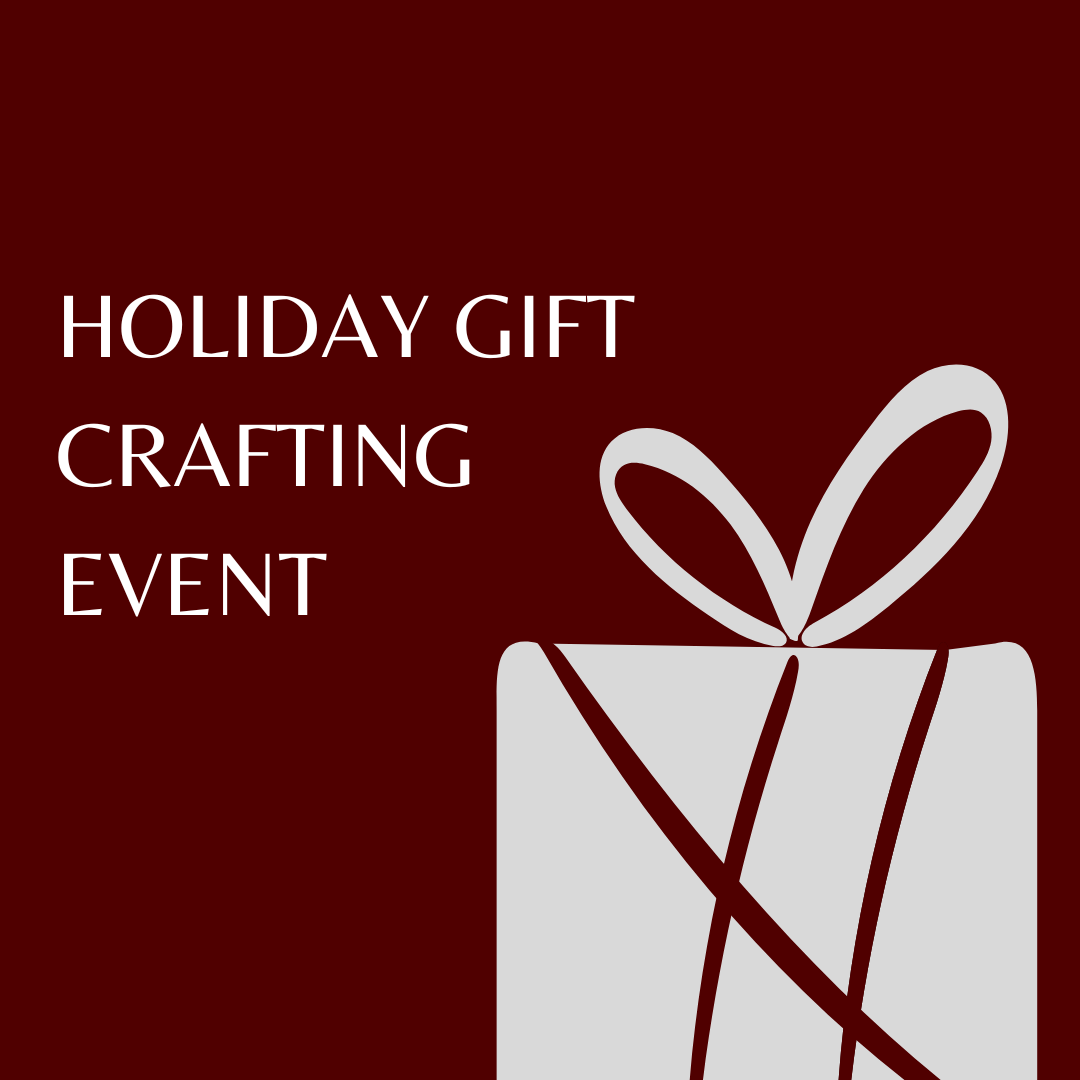 Holiday Gift Crafting Event
**Tween-Adult – Please Register!**
SATURDAY, December 10th from 10AM-12PM we will be making jar cookie mixes, sugar scrubs, and tree ornaments.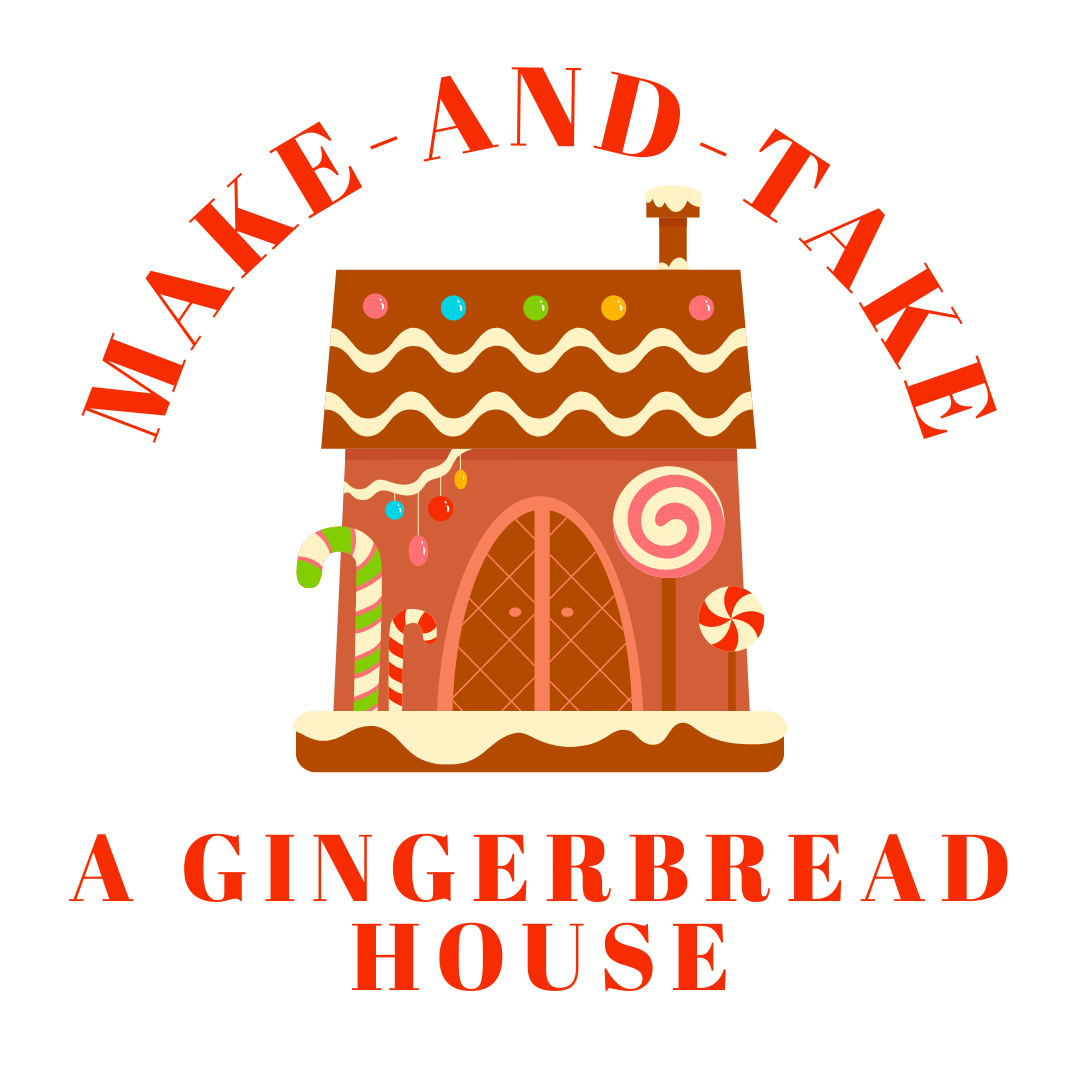 Make-And-Take
**Please Register!**
Friday, December 23rd at 10:30AM we will have all the supplies to make a gingerbread house our of graham crackers.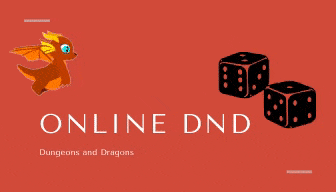 Online Dungeons & Dragons
An online option for Dungeons and Dragons- For beginners and well versed characters to enjoy alone.