Adult Programs
Plum City Public Library provides books clubs as well as learning and fun opportunities for adults!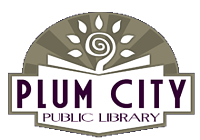 Everyone is welcome to join!
Books, treats and special events!
Grab a copy of the book from the desk.
Email pcbooks@plumcitylibrary.org or call 715-647-2373.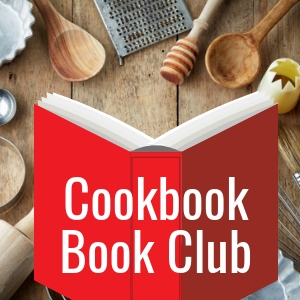 Cookbook Club
A potluck with recipes chosen from the monthly cookbook choice.
Meets monthly except July and September.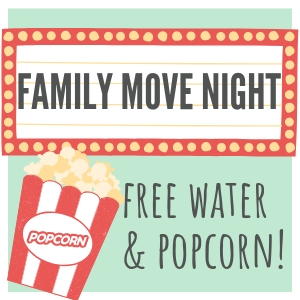 Movie Nights
Movies, popcorn and friends! Once a month movie night is hosted at the library, see calendar for dates and movies playing!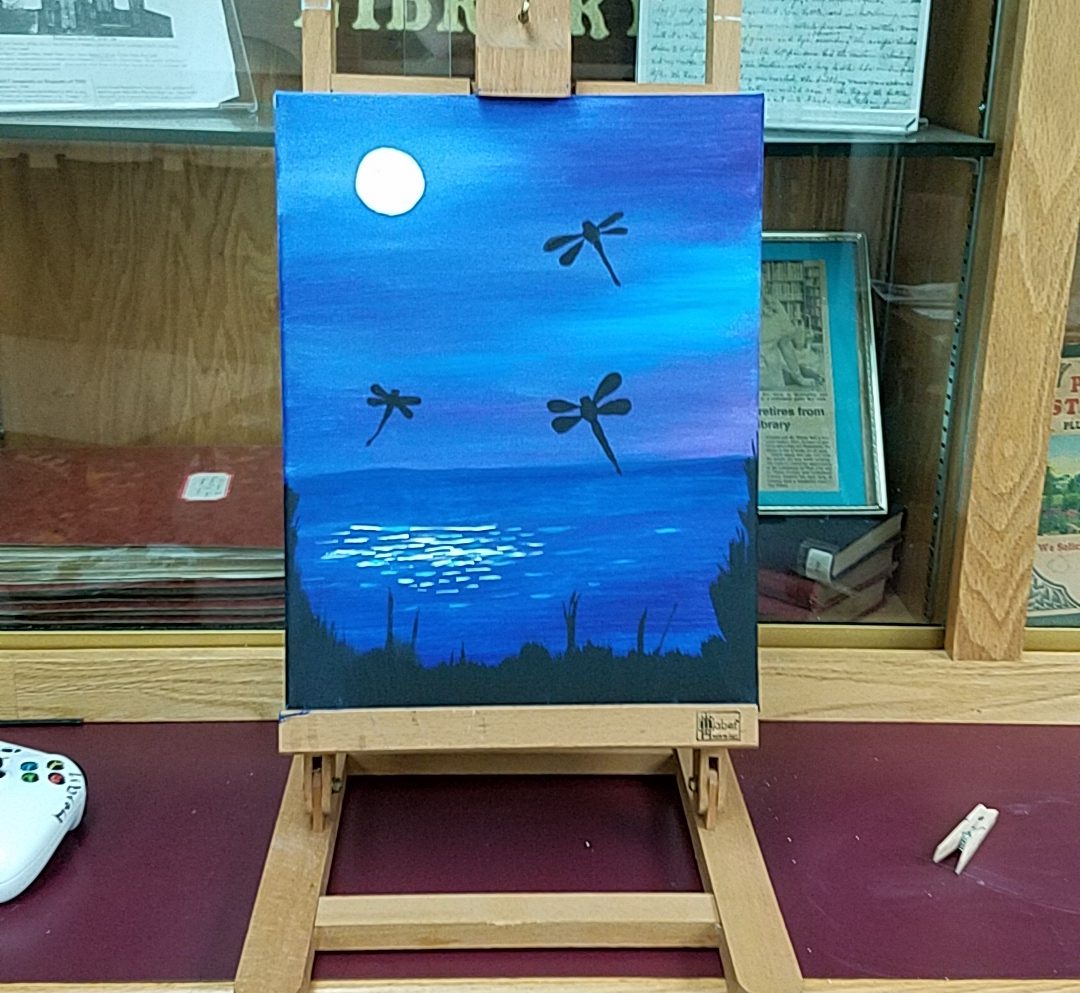 Canvas with Kayla
All of our programs are free, and this is no exception.
A painting 'party' designed to teach the basics of painting.
Acrylic paint used.
You are welcome to bring your own supplies if you have them.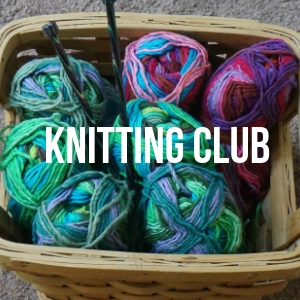 Knitting Club (Crochet welcome!)
A basic beginners club for want to be or beginner knitters.
While we currently have no one to provide instruction on crocheting, you are welcome to bring your projects to work on.
We also welcome those more advanced to join us and spend time working on projects alongside us!
Meets Fall through early Spring.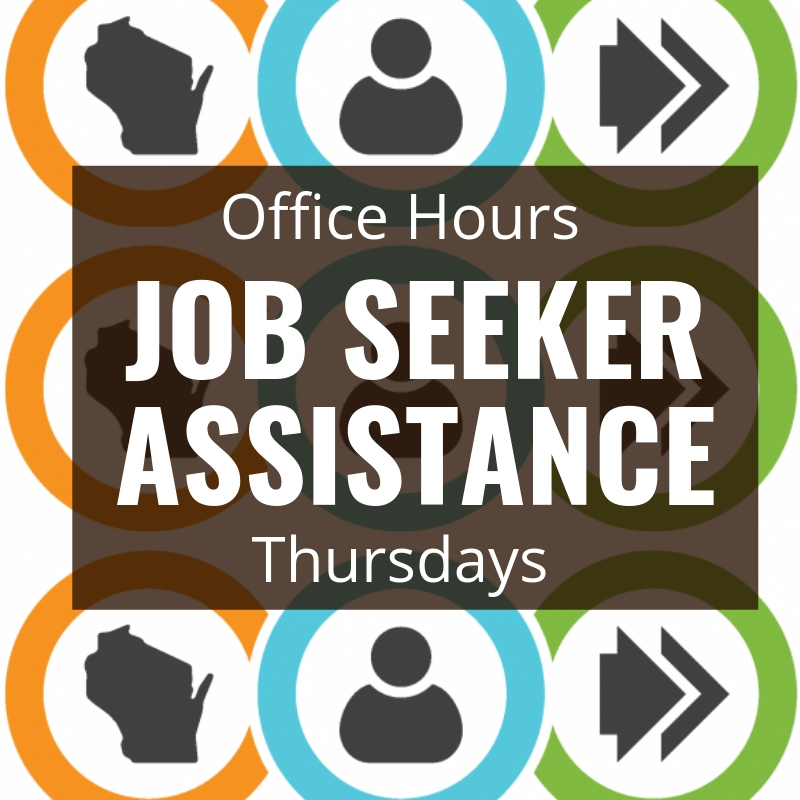 Job Service of Wisconsin
1st Thursday each month,
11-1pm
A job specialist is available to meet with you to discuss everything from resumes to finding a new job.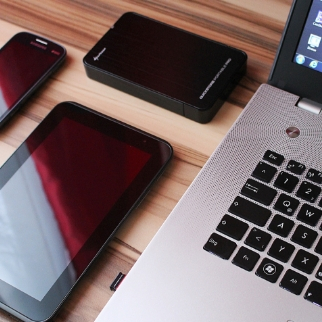 Tech Tuesday
Meets one Tuesday a month.
Make an appointment between 10am-4pm.
Help for tablets, phones, computers and laptops.
A 45 minute appointment one on one to discuss and demonstrate many technologies!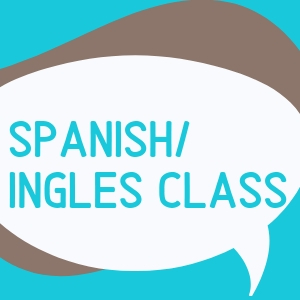 Spanish/Ingles Class
Tuesday & Thursday starting at 5pm and ending between 6-6:30pm.
This class integrates native speakers of Spanish and English to teach all levels – beginners welcome.
This class is not linear, you don't need to attend every session- just when you can!
Esta clase integra hablantes nativos de español e inglés para enseñar en todos los niveles: ¡los principiantes son bienvenidos!
Esta clase no es lineal y, para aprender, no es necesario que asista a todas las sesiones, ¡solo cuando pueda!