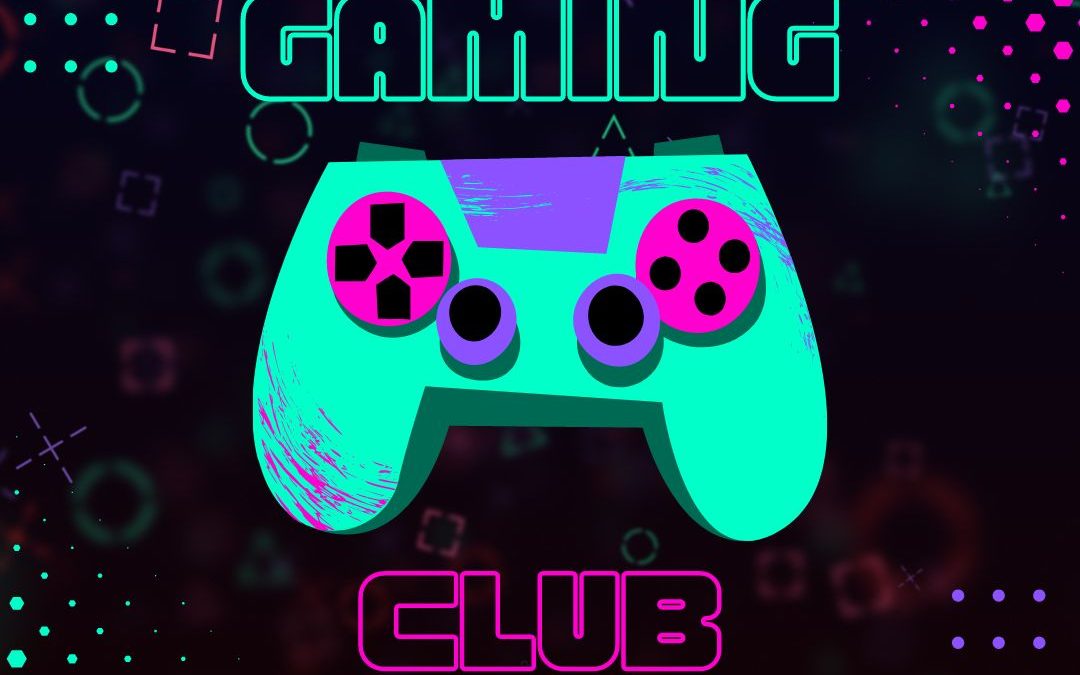 November 29th at 3:30PM. Snacks and video games from tweens and teens!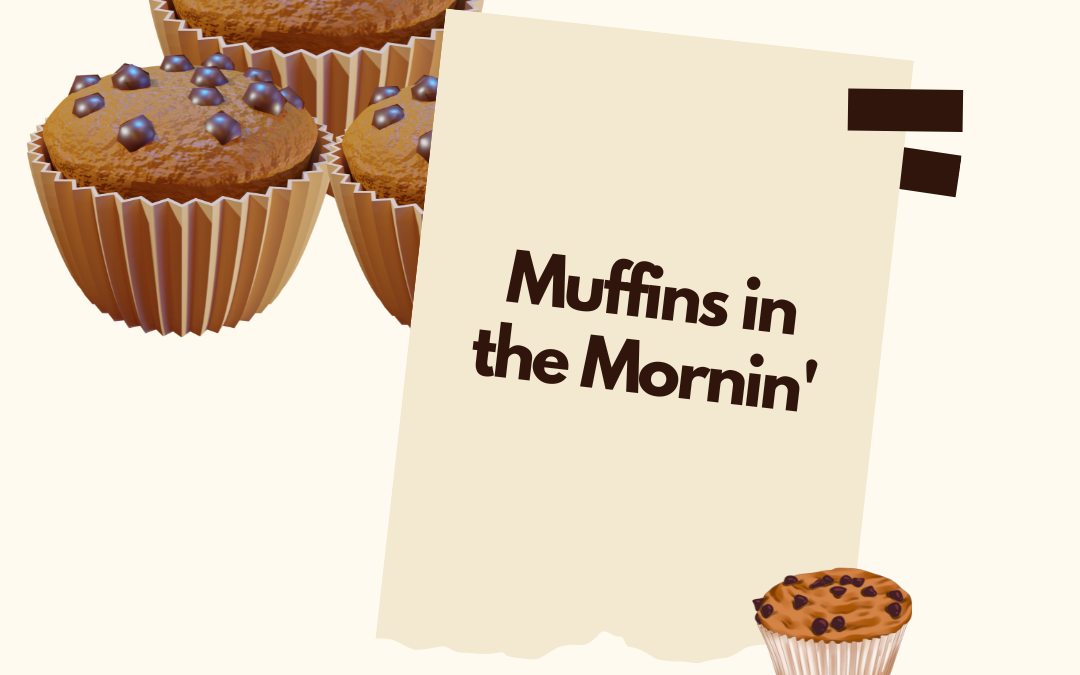 October 20th at 10AM. A time for socialization and play! Join us for various breakfast snacks and toys. This month we will have a Halloween craft as well.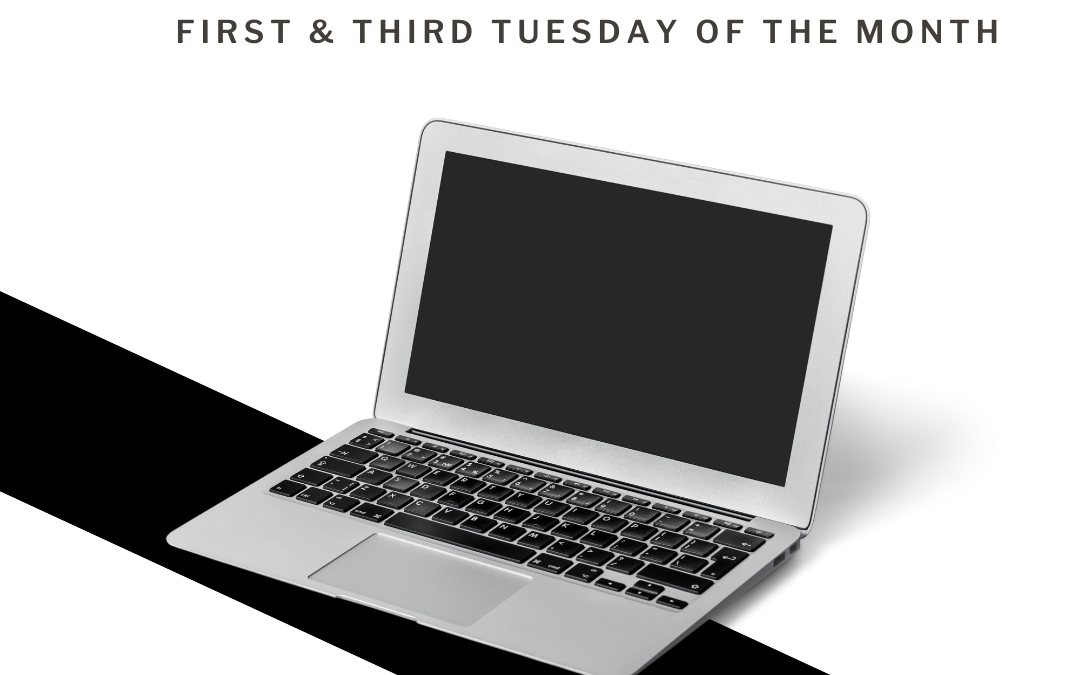 Happening the first & third Tuesday of each month! Have technology questions? Call/email the library to setup your 45 minute one-on-one appointment. **Note: We will always help with your tech needs outside of this time! This just helps us guarantee we have time...