Curbside Pickup Only
Curbside pickup available Monday, Wednesday and Fridays between 10am- 4pm.
No entrance into building.

Explore the Digital Library
Resources included with your library card…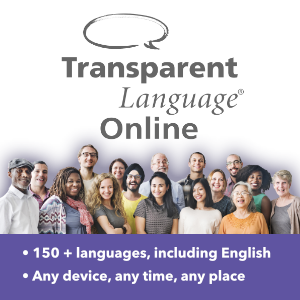 Learn more than 100 languages at home or on the go with your library card.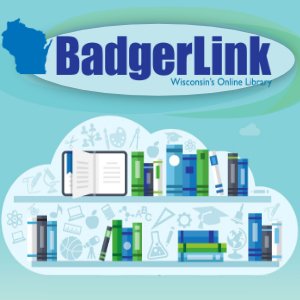 BadgerLink provides Wisconsin residents with licensed trustworthy content not available from free search engines.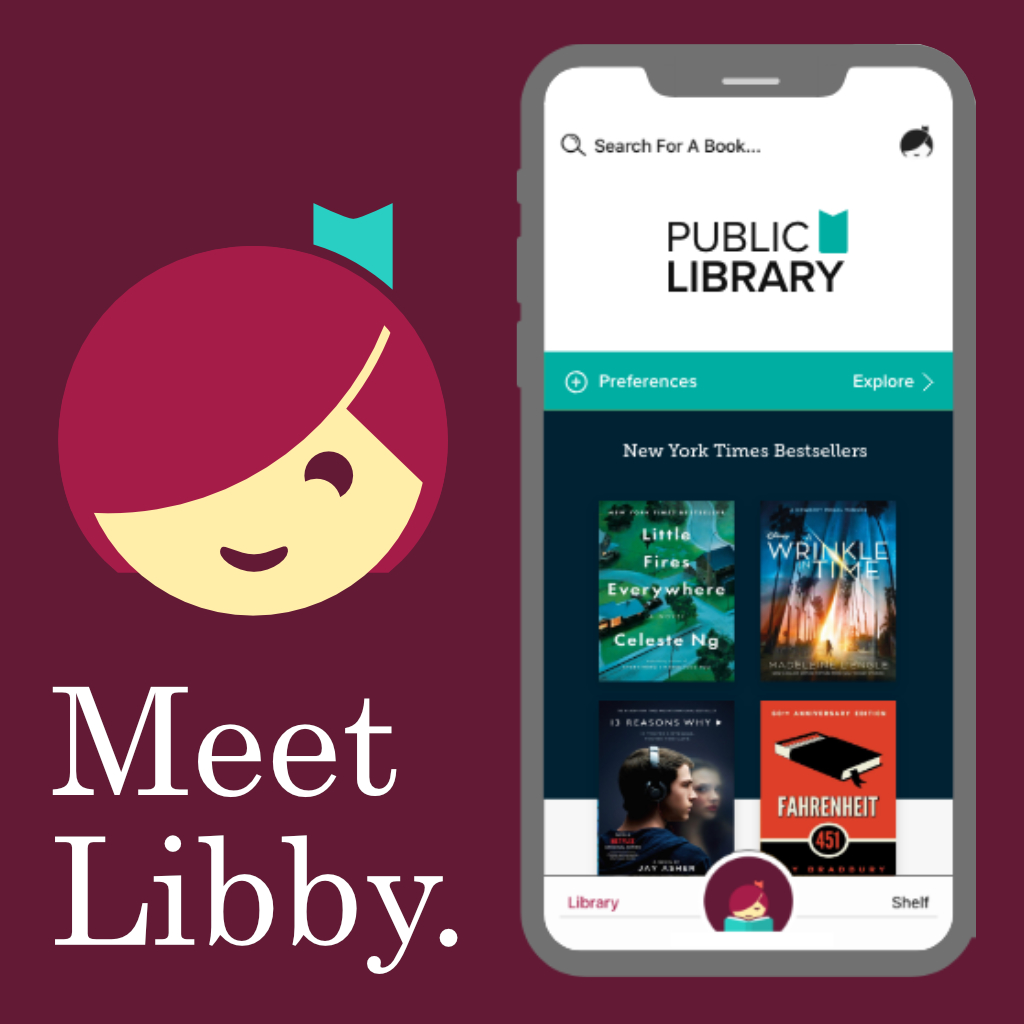 Free eBooks and eAudiobooks on your smart device and computer with your library card!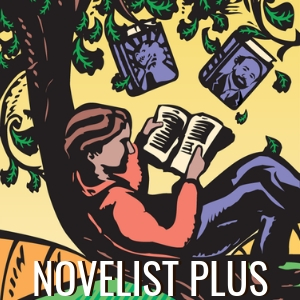 Find recommendations for books, authors, or series you might like. A resource for  both fiction and non-fiction recommendations.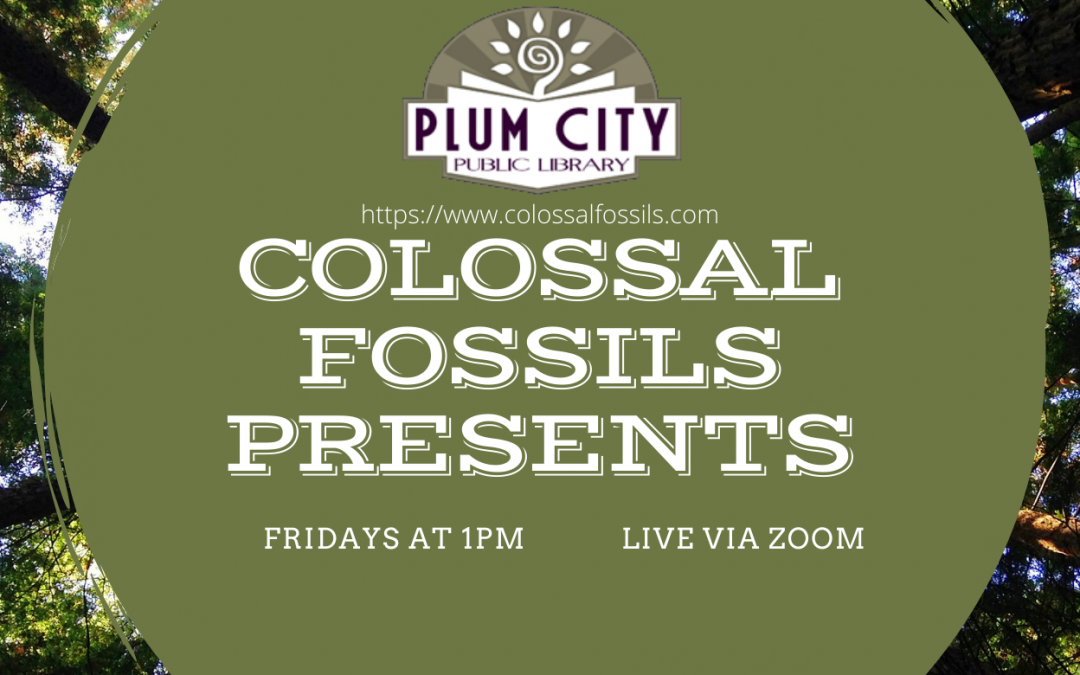 Meet Mary Anning, Mary Leakey and many other women who made incredible contributions to paleontology and anthropology. October 9th at 1pm. https://zoom.us/meeting/register/tJMtduihrjIuHtSL0-eAmtpsn8D7Mw10AK4b