What will you discover next?
Search the MORE library catalog…
Explore the Digital Library
Resources included with your library card…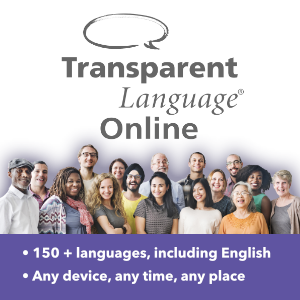 Learn more than 100 languages at home or on the go with your library card.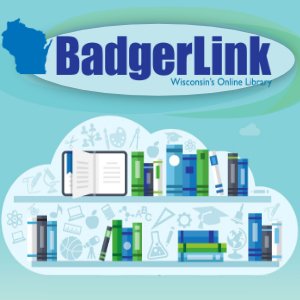 BadgerLink provides Wisconsin residents with licensed trustworthy content not available from free search engines.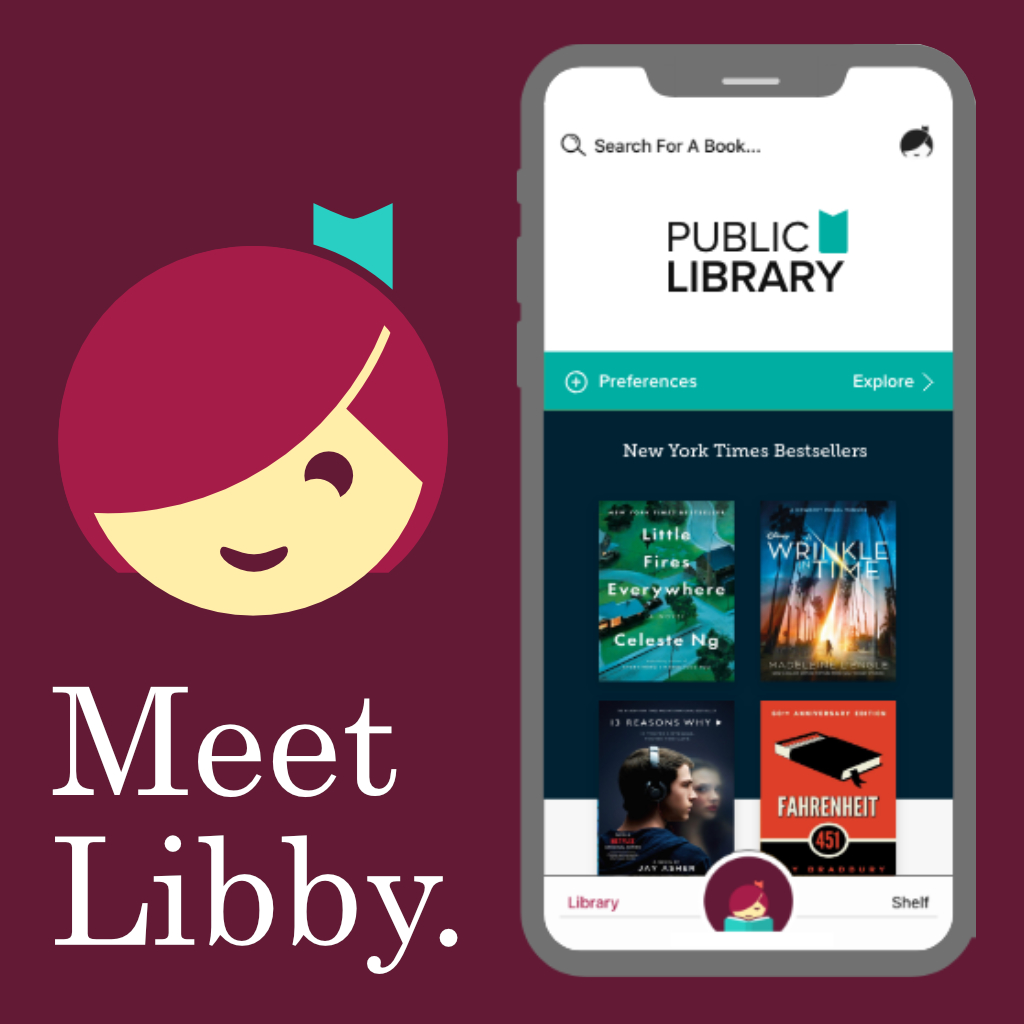 Free eBooks and eAudiobooks on your smart device and computer with your library card!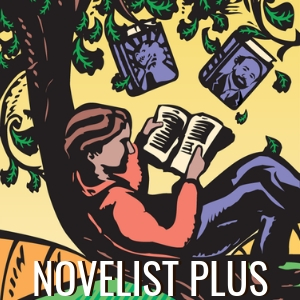 Find recommendations for books, authors, or series you might like. A resource for  both fiction and non-fiction recommendations.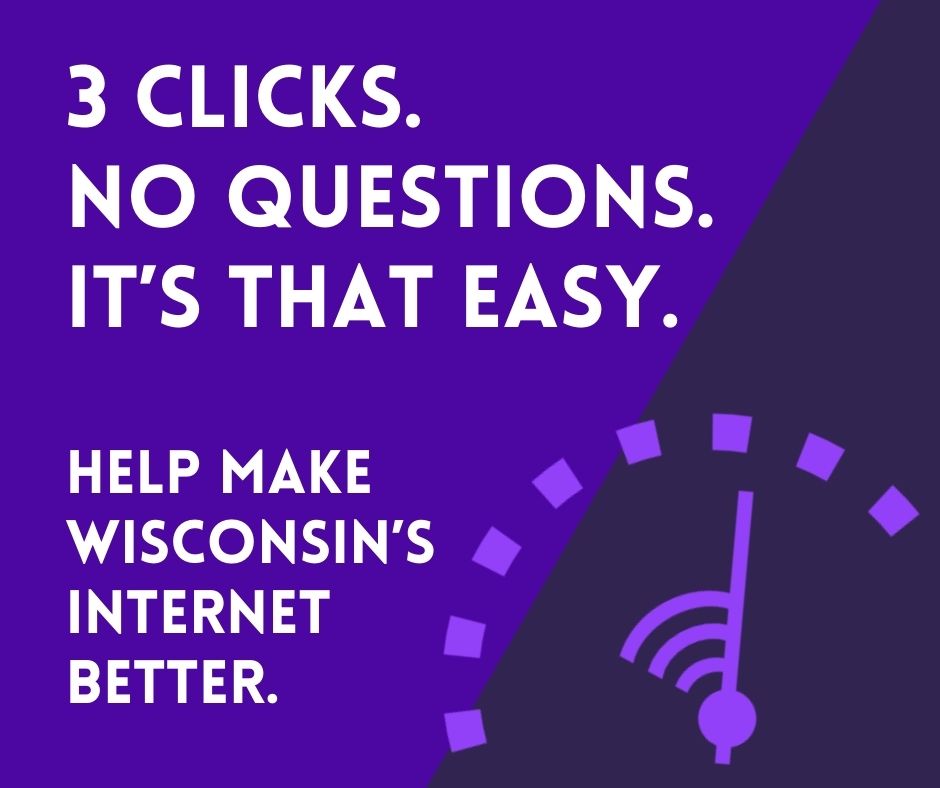 3 clicks. No questions. It's that easy. Help make Wisconsin's internet better. Test your home internet speed.
Monday Dec. 21st at 6:30pm meet.google.com/ema-auqn-buy  You can also join by phone ‪(US) +1 631-618-4551‬ PIN: ‪527 470 709‬# Book Questions: https://docs.google.com/document/d/1jTKMF_fDUu9XNxWudocCEmWNWMud4lTvFuKd-ongCLY/edit?usp=sharing We will also be discussing...